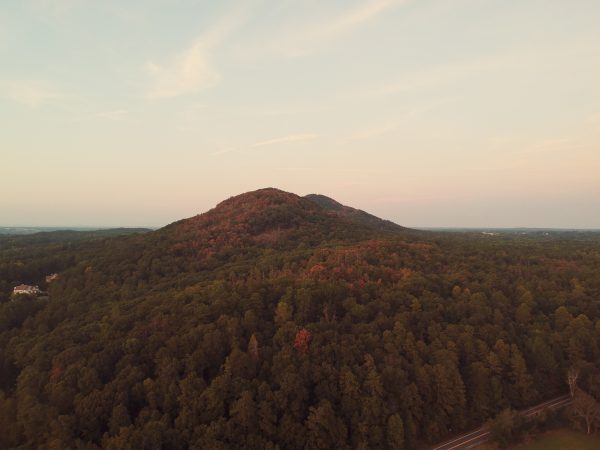 GoMed

Mobile Urgent Care Kennesaw, GA
Urgent Care is widely associated with treating the breaks, bumps, and bruises you don't consider a hospital trip necessary for. It can also unfortunately be associated with promising a fast (hence the word "urgent") turn-around time, that usually ends up being at least an hour, if not more, in the waiting room. If you don't have the time to waste waiting in line, or don't feel up to leaving your home, you should consider 

GoMed

 Mobile Urgent Care.
Combining the convenience of concierge medicine with the immediate need of Urgent Care, we came up with a solution that not only saves you time, but leaves you comfortable. We know that it's not always easy to drop what you're doing and make a trip to the clinic. GoMed makes your health, safety, and convenience a priority by coming to you!  
We believe in helping you live your happiest, healthiest life which leaves no time for hours of sitting in Urgent Care Clinic waiting rooms along with all of the other sick people. By connecting quality of care with quality of life, we create a dynamic version of in-home healthcare. Migraines and nausea? Cuts and scrapes? COVID-19 or Flu Tests? Sports physicals?  Whether you need same-day service, or want to schedule an appointment a few days out, GoMed has you covered. It is important to us that you are able to live, work, and play to your heart's content.  
If you are experiencing a life-threatening situation, you should go to the emergency room immediately.  If you are trying to decide whether or not a trip to the hospital is necessary, here is a list of situations we happily service: 
Coughs

 

Sore throats

 

Fevers

 

Flu

 

Earaches

 

Sinus pain

 

Eye problems

 

Minor burns

 

Minor headaches

 

Breathing problems that aren't life-threatening (i.e., minor asthma attacks)

 

Rashes

 

Skin problems

 

Urinary tract infections

 

Vomiting

 

Diarrhea

 

Stomach pain

 

Strep throat

 

Common Cold

 
If you are experiencing any of the above, give us a call. We provide both Rapid Antigen and PCR Covid testing for your family or business. Whether you have 10 employees, or 400, our urgent care specialists come to you, in your home or office to provide you with the quality care you deserve! It really is that simple. Taking care of your family shouldn't have to be a hassle. When you reach out to us, we know that you are entrusting us with the people you care about most. We provide top-tier care in the convenience of your own space so that you can be confident and comfortable with the service you are receiving. 
Our patient care coordinators are accessible through our call center every day of the week from 7:30 AM – 11:00 PM. You can also go directly to our website, gomedhealth.com, and fill out our registration form. A care coordinator will then call to schedule you with our next available appointment, at your convenience. GoMed providers work from 8:00 AM – 8:00 PM, daily.  
We accept most major insurances and offer attractive self-pay options. We are happy to answer any questions you may have regarding pricing, and also recommend speaking with your insurance company, as they may be able to give more detail about what they specifically will cover.