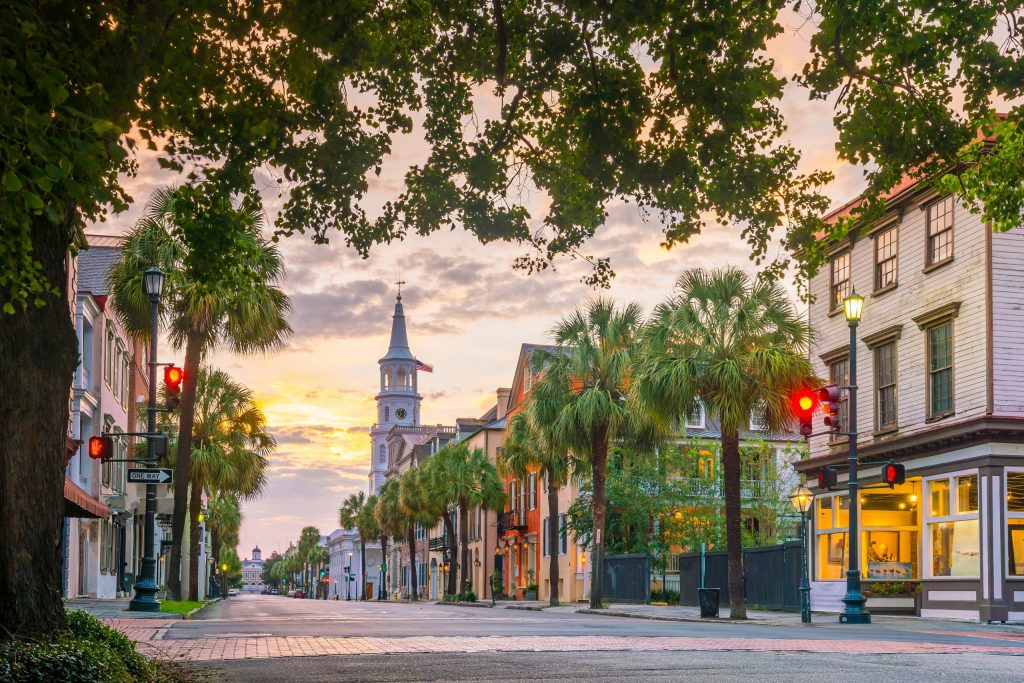 November 20, 2022 – GoMed Mobile Urgent Care Charleston returns to the Charleston Market on Monday, November 21, 2022 with its award winning Urgent Care home visits. GoMed Mobile Urgent Care delivers acute Urgent Care services to its patients in the comfort of their home. Cold, Covid-19 or the Flu, GoMed Comes To You!
GoMed offers Mobile Urgent Care services for most non-emergency medical needs without needing to leave your home. GoMed Mobile Urgent Care Charleston is pleased to be once again serving their patients in the Downtown Charleston, Daniel Island, Isle Of Palms, Mount Pleasant and Sullivan's Island areas. Patients can expect an elevated level of service and a continued focus on an easy overall customer experience from booking to home-visit.
The GoMed's team of Physicians Assistants and Nurse Practitioners are ready to see patients and their families in the comfort of their home. CEO, Scott Preacher said, "After being in the Charleston market since 2019 and restructuring our approach to the Charleston Market, we have returned stronger than ever. We can't wait for our patients to have our GoMed SUV's back in their driveways."
The health of our patients and their families is GoMed's number one concern. GoMed offers the most convenient approach to healthcare you will ever experience by coming to your home. Urgent Care services like Covid-19 Testing, Treatments for the Common Cold and Flu and Sports Physicals can be treated from the comfort of your home. Think of us as your mobile Urgent Care Center.
GoMed Mobile Urgent Care will start operations with a limited schedule from Monday to Friday from 8 AM to 5 PM and expects to return to a full 7 day a week schedule soon. Patients may book appointments online 24 hours a day, 7 days a week or via GoMed's Care Coordinators on the phone between 7 AM and 9 PM, 7 days a week.
For more information about GoMed Mobile Urgent Care, please visit: www.gomedhealth.com
To schedule an appointment online visit: https://www.solvhealth.com/book-online/p3OJrQ
For questions or to schedule an appointment via phone please call: 1-844-994-6633