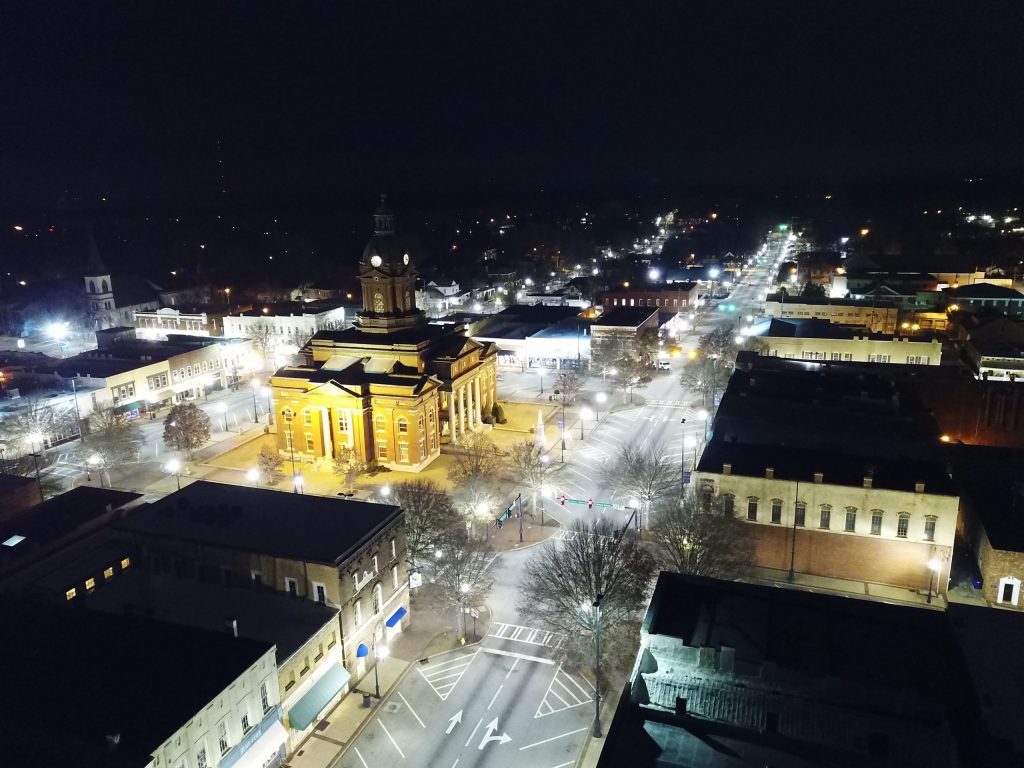 Urgent Care Newnan by GoMed Mobile Healthcare
Urgent Care Newnan – GoMed Mobile Urgent Care has been serving Newnan, Georgia and the surrounding local areas with a group of completely mobile, highly trained, healthcare professionals that will see you typically in the same day in the convenience of your home or office. We take most major insurance and offer affordable self-pay options. Need Urgent Care near me, GoMed Urgent Care Newnan will come to you.
Need Urgent Care? Feeling Sick? Need Covid-19 Testing? Don't like sitting in a waiting room? GoMed Urgent Care Newnan comes to you.
Getting quality Urgent Care has never been easier for Newnan, Georgia. Our emergency room trained healthcare providers offer expert care and treatment options without the need for you to travel and if you need a common prescription, we can most likely dispense this as well at the time of your visit for a nominal fee.
GoMed can service any of your Newnan Urgent Care needs on a quick and easy basis 7 days per week. Our call center is available between the hours of 7:30 AM and 11 PM EST and our providers will come to you between the hours of 8 AM and 8 PM EST.
Urgent Care Services
After doing a Google search for "mobile urgent care near me," you may still find yourself wondering whether you should utilize these services or take a trip to your local hospital. While you may already be familiar with what to expect when you arrive at an emergency room, you may not be as familiar with what to expect from an urgent care center, particularly a mobile one.
In the simplest of terms, these are a cross between an emergency room and a clinic. In either place, you'll see a healthcare provider but they are meant to meet different healthcare needs.
If you find that you're having a true emergency or you're in a life-threatening situation, you should most definitely go to an emergency room.
GO TO THE EMERGENCY ROOM OR CALL 911 IF YOUR SITUATION INCLUDES:
If you feel that you may be having a heart attack, you should most definitely go to your local emergency room. Symptoms of a heart attack include chest pain and trouble breathing.
When you're having symptoms of a stroke, you should visit your local emergency room as soon as possible. Symptoms of a stroke include trouble speaking or understanding speech. You may also have weakness in your face, arms, or legs.
Any type of severe trauma (I.e., a head injury) is best treated in your local emergency room. This includes any type of severe bleeding or any bleeding that doesn't stop after you've applied pressure to it for 5 minutes.
If you've lost consciousness, you'll also need to be seen at your local emergency room.
If you call to schedule a mobile urgent care visit for any of these things, they'll either send you to the emergency room or call 911 for you. On the other hand, if you don't believe that you're in a life-threatening situation, then you should most definitely contact GoMed.
For non-critical needs, some of what we treat includes:
Covid-19 Testing both Rapid and PCR
Common Conditions Fever, Strep
Migraine, Headache & Neurological
Urinary & Bladder Infections
Nausea, Vomiting, Diarrhea
Asthma & Respiratory Allergies
Ear, Nose & Throat
Medications and Supplies
Other Urgent Care, Sports Physicals
Rapid Tests, Flu, Mono, Pregnancy
Wound Care, Lacerations, Stitches
Getting Urgent Care in Newnan is as convenient as it gets, just call us at 1-844-994-6633 and our team will take care of the rest. Our process makes Urgent Care as easy and transparent as possible. Our call center staff and providers will stay in close contact via phone and text message as your appointment approaches. While often our providers will see you within minutes, we also offer the option for us to meet you at a time of your choice later in the day if that is better for you.
Newnan, Georgia
Founded in 1828, Newnan, Georgia is the county seat of Coweta County, Georgia.  The town was named for General Daniel Newnan of North Carolina.  Newnan, Ga is 30 miles south of Atlanta, Ga and is considered part of Metro Atlanta.  While the city has seen a spike in new residents in recent years, the town had its beginnings just before the Civil War.  During the war Newnan, Ga was known as a hospital town for both Confederate and Union soldiers and because of this was a spared much damage.  Many of the Civil War-era homes and buildings still stand today. Present day Newnan, Georgia is home to one of Georgia's only museums dedicated to African American history in our area.  The Coweta County African American Heritage Museum and Research Center was opened in 2003 and continues to provide insight into the history of African Americans from the area through interactive exhibits and experiences. Museums aren't all that Newnan, Georgia is known for.  The independent food scene in Newnan, Ga is one of the best!  Sprayberry's BBQ has been a local institution for aver 90 years!  Founded in 1926, Sprayberry's BBQ started as a gas station that sold some BBQ.  When the BBQ outsold the gas, the owners decided to change their business model and the rest is history! A more recent addition to the Newnan, Georgia restaurant landscape is Meat and Greet.  Located just off the square in downtown Newnan, Ga, Meat and Greet offers guests creative takes on hamburgers, hot dogs and southern favorites like pimento cheese and pulled pork.
With a population of just under 40,000 people, GoMed is pleased to be the provider of high-quality mobile urgent care services to all of our neighbors.
About Urgent Care Newnan by GoMed Mobile Healthcare
GoMed Mobile Healthcare is a business that has been grown and staffed within the local community and we feel very passionately about the connection between quality of care and quality of life. It is through these cultivated relationships within the communities we serve that we strive to make a difference to the collective health of our neighbors, one visit at a time in the convenience of your home or office.
Call Newnan Urgent Care today by GoMed Mobile Healthcare at 1-844-994-6633 to schedule an appointment now.
GoMed Mobile Urgent Care Newnan
15 Perry Street
Suite #368
Newnan, GA 30263
Newnan, Georgia
Coweta County, Georgia